January 23rd, 2017
Arrow Video signs new theatrical deal with American Genre Film Archives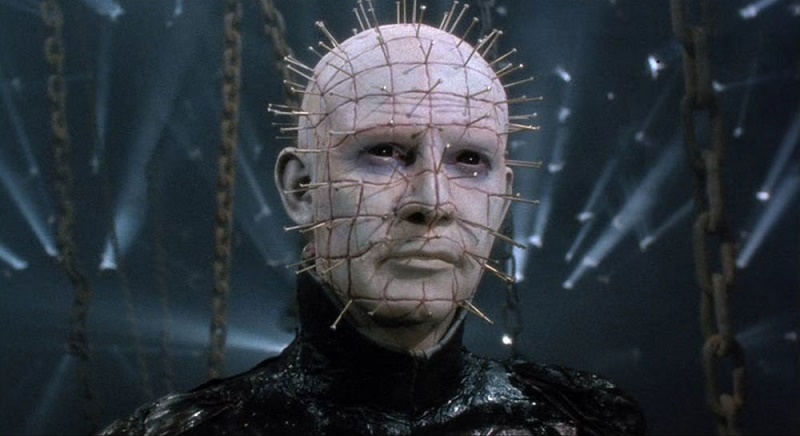 Last week, Austin's archivists of underground cinema the
American Genre Film Archive
announced a new theatrical deal with
Arrow Films
.
The Austin Chronicle writes:
"AGFA's declared intent behind the new deal is to get vintage films of the golden era of exploitation back into cinemas. That explains the triumvirate, who hold the rights to a huge number of titles between them. While it's not clear quite yet what might be returning to the silver screen, the possibilities are near-endless for some genre faves to get back into rotation."
For the complete story, go
HERE.
Arrow Video's latest releases, The Driller Killer, C.H.U.D. and Hellraiser: The Scarlet Box Edition are now available in the US via MVD Entertainment Group.