March 15th, 2021
Arturo O'Farrill wins Grammy for "Best Latin Jazz Album"
MVD congratulates ZOHO Music and Arturo O'Farrill & The Afro Latin Jazz Orchestra on winning "Best Latin Jazz Album" for their album "Four Questions" in the 63rd Annual Grammy Awards.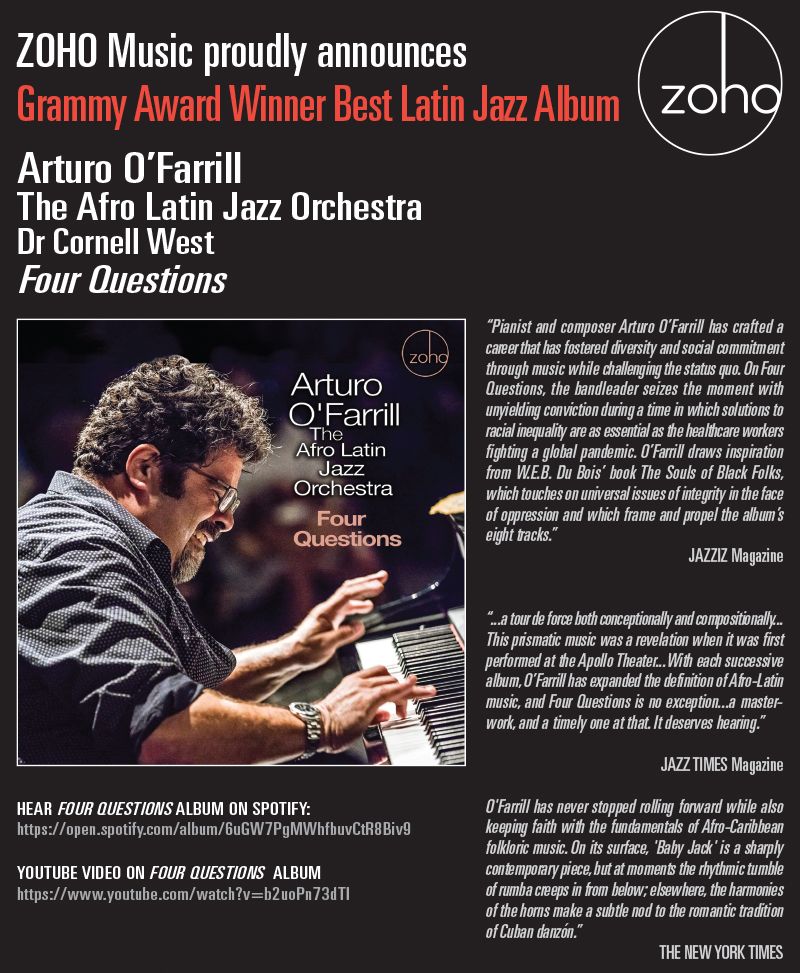 MVD distributed titles accounted for a total of four Grammy nominations... The others were as follows.
BEST TROPICAL LATIN ALBUM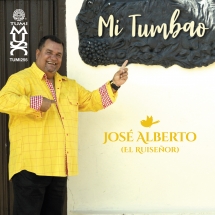 BEST CHAMBER MUSIC/SMALL ENSEMBLE PERFORMANCE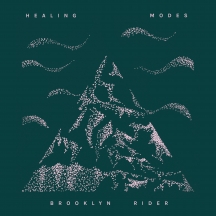 BEST ALBUM NOTES